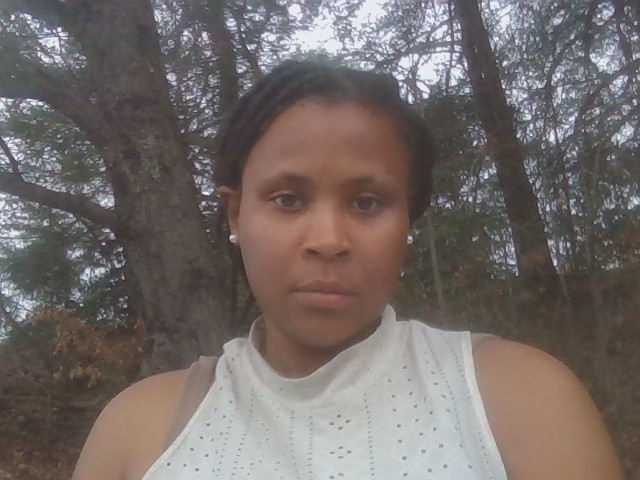 ok.. im getting active..
i hate how they do credit report issues … under dispute lol…
why do they have to act all that out…
anybody wanna have some real kids starting this August … what is it called.. GeneSharing.. ??
homecoming 2023 = CBD infused gummy bears… lol on sale…
anybody wanna go on a cruise this year?
and them housing prices are still too high.. its like 300's for one of them little brick boxes lol
but whatever enjoy this weekend.
i had to get off of those ancestry from back in the day… they did really try to change my whole hertitage to be that person back in the day… as long as I was chocalatey with locs.. …or completely it was swapping.. but thats what yal liked about yal city when a nicca was strugglin then.
why this one email i got say… fill this stuff on the website … but the website say its down on maintenance til after its supposed the stuff is supposed to be completed which is like 100 hrs in the future.
when lies be bad..
i always jus say..
jus have sex with ya self until then..