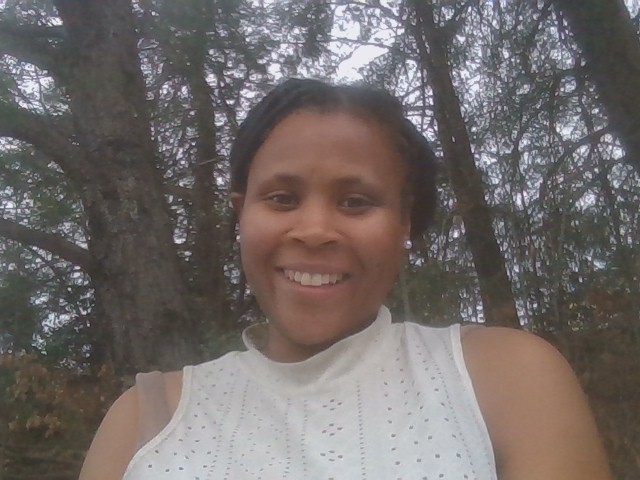 Nah.. They want monster… You gotta get them before it gets tainted… Like enough.
Remember real coin days… They keep going back to them days of Human Kind Chocolate… And Venom…..
You gotta catch them beforewe walk through that park we shot the hallmark movie when the city use to make movies locally … And I wore that blue hoodie in that I left at charleses house. Before yal walk under the underpass with gina name spray painted under it.
I guess we was best then..
I dont really like being uptown that long… I guess I miss that tall dude with the big calves… I got this photo of uptown In my phone.
When they come in the area and drink all those rb's and throw the trash on the ground and then look at you.
oh… power… Charge everything up lol….
But seriously… I dont play with them no more…
I dont wanna play no games…
Fuck around and give you my last name…
its ok cuz baby yoooou….
Uh..
ever since… Ghost with locs was chasing the bus after the NAACP awards….
Fuck and im jus staring…
dont ask me no questions all weekend.
Moving money all weekend
everymorning..
look at your crotch with your spectacles on.
drink some of that juice..
and look at your crotch
…….
I suppose you'd be upset if they held your mail tried to make you behind…. While talking bout that damn e and b store.