Today's Fashion Shoot…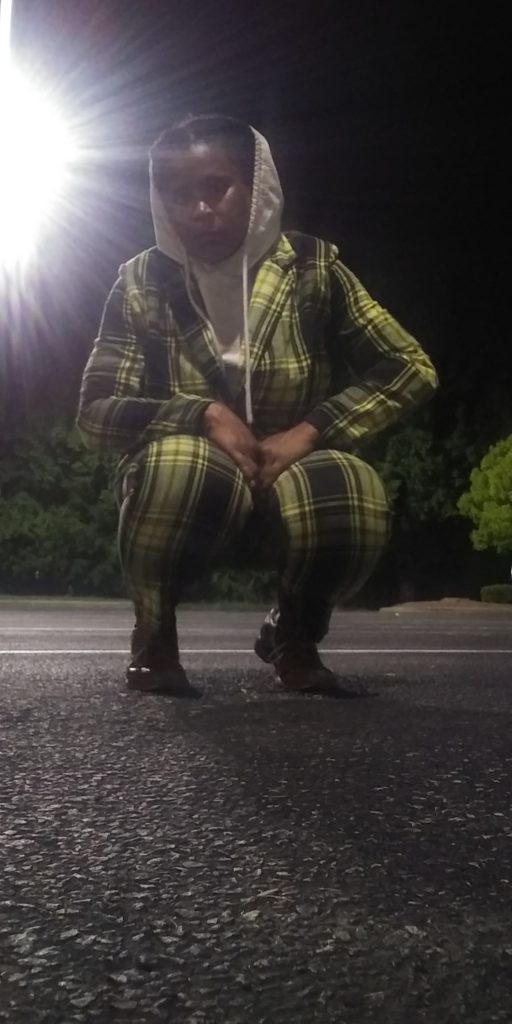 Ive had this outfit for a while… Its hard to wear yellow this way…
…. sounds vs knights tomorrow.
For a person who types in a blog daily…
I don't really know who keeps more secrets … Those who don't express their motives … Or people who only cause drama with you when ur doing something to make sure you progress…
If you feel different about me when I start paying them life altering bills… Thats the shit im talking about
I dont even keep phone numbers in my digital device… I'll never want to use you… I aint usery nigga
Old school paper phone books
in todays thoughts… I was thinking about … MS Cicely.. I miss her. Sharp in mind very kind and nice. I was trying to get over the new movie poster (haunting in venice) looking like her memoir book.. But not in the nicest way.. My apologies if I have mean thoughts about what is mean about how that is perceived.
every September the perfect time to start procreation process…
September makes me feel all fuzzy about the elements… Earth's so fine… Wind….. fire …..(flame$)