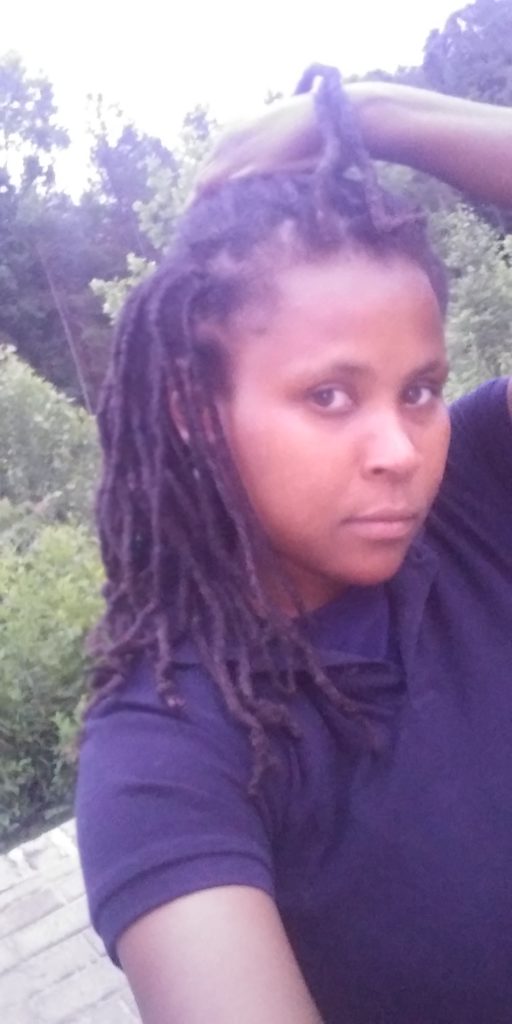 You old enough for public commitment
Timeless.
I'm feeling like heartburn. Slightly acidic.. Stressed a lil bit about water brand names..
Not still enough to detox a soft 💩…
continuously on the go …. Hot degrees …
Nu month… Nu beginnings… 4dee
Need a new battery for one of my automobiles..