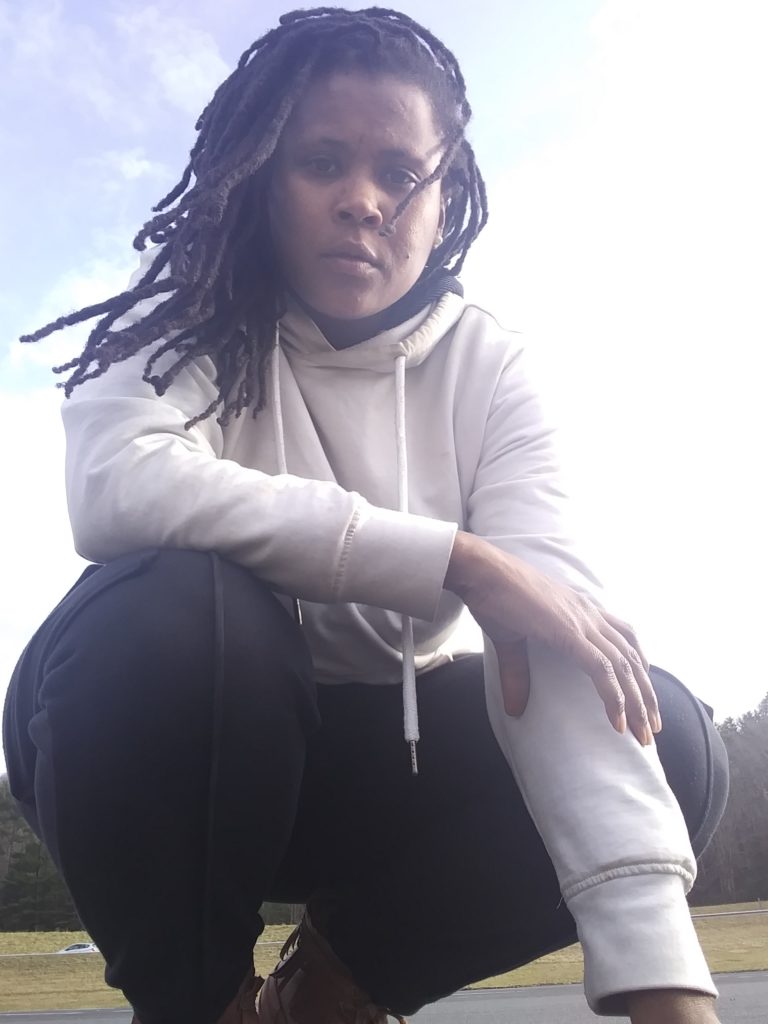 where do you go when you wanna express yourself… and not tell all the secrets?
artist and writer… special.. imagine if you had to tell a story and the story wasnt even yours… over and over..
godded situation wanna keep tellin me how people wanna turn other people into food..
i drive around the city and see the police over and over.. and freestyle about how many companies wanna say they the same people that live at the peoples houses that look like other people inthe city.. and i jus get quiet cause, when i leave the city… they wanna say the same people some body else where i went…
everywhere i go… there i am.. 1degree of separation
…. i dont wanna look back,
i would jus like to throw some of those things we use to need back in the day
they use to tell on my uncles too much locally.. uncle ted, uncle chuckie.
one of my secrets… ralphs grocery store… debit card account use to throw my love straight to LA
them companies.. became too controlling of his image
i hated being mused for marvel…
look… they always wanted to tell on gina… but told on his momma…
I guess that's jus like watchin your experiences with othere people.