Monday Night Freestyle….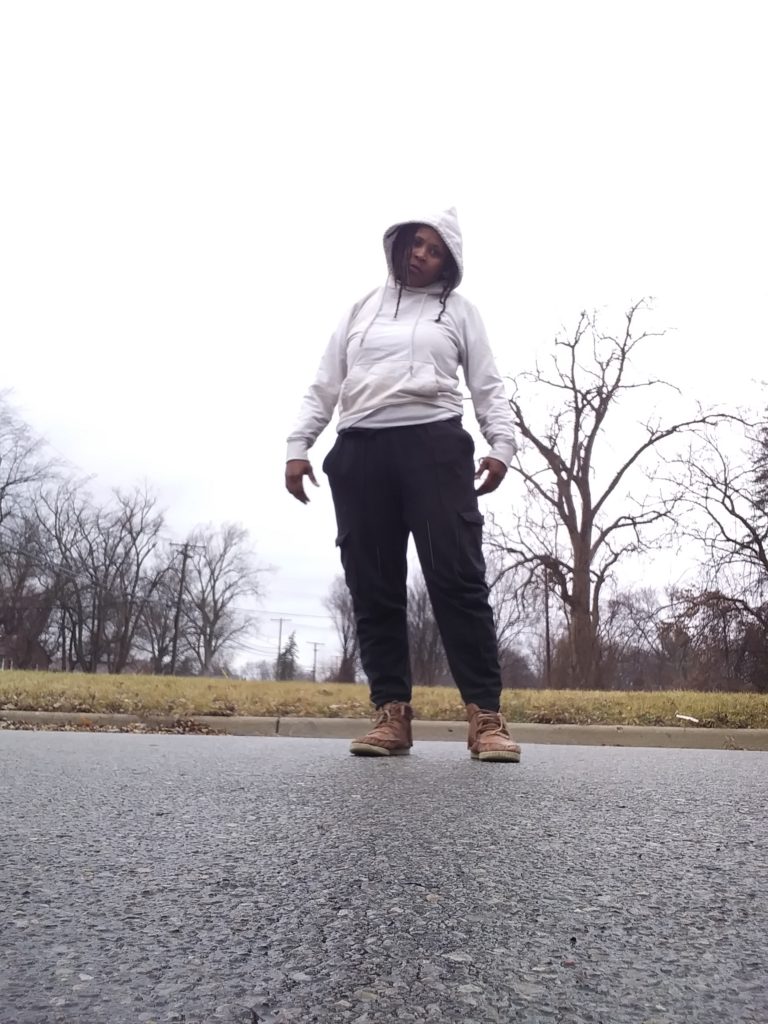 Ninnet BooBoo Gutts President….
I got the greenist outs, kale'n new feelings…
Late Night Flashback on Moo Moo breasts…
Babies, on new new chests…
hurt my foot, chislin bone outta heel's
got her chillen on not new wheels…
too many exhells suffix prefix on a new testament,
she rockin her locs, twist strand double twisted, bare like bottoms,
animals in the field, butterflies, reese land, old furticks, naked
AM in the morning, Bestest…
Cant wait to a nap, been a few a nights restless..
yal are amazing.. good night
affectionately…