When Blogging with alot of attention…Does everyone else try to categorize like someone else company with letters??
The day is JUNE 1st, 2022 AD
Hump Day – Wednesday…
Get Fly Or Try More…
Squirells and Cats, Birds…
Between June and "Hotter Than" July… This is one of my Favorite months of the year.
Them summer backs, are all worked out and slimmed down for those dog walks… All I can see is you walking away from me with one of my lil homies…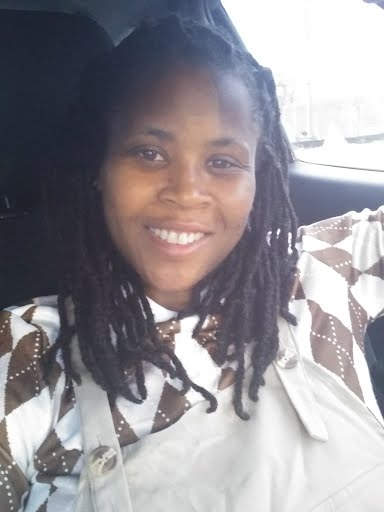 so many family born days.. back to back.. now to focus on this new month..