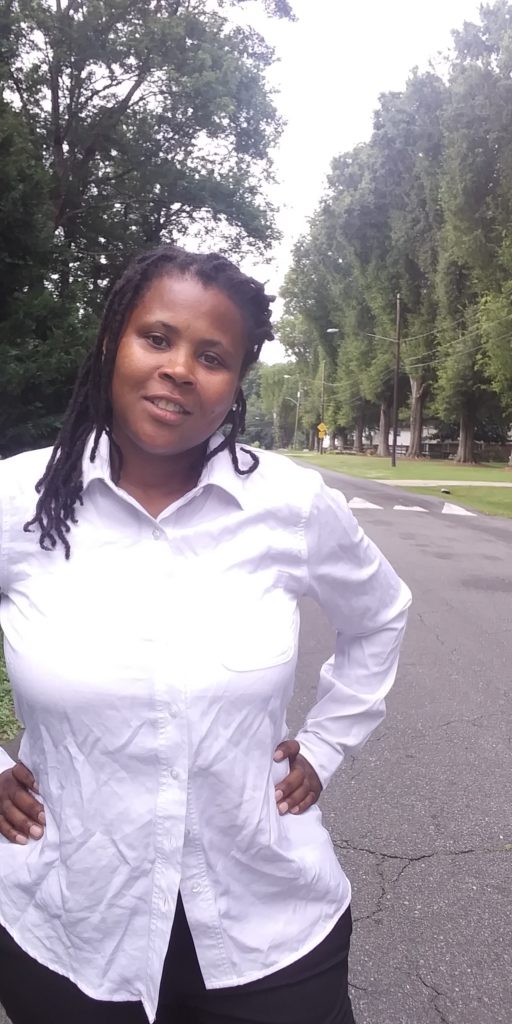 Bruh… I ordered food to go from this one pub so nasty… Local to the QC ..
The city was doing something gross.. (( like stupid check pay ))
BBunch of dudes went and jus left they food to be thrown away..
GGrabbed the wrong menu … Opened up to old blood smear
I got mine to go and it was as if it was fries with a side of lent a brunette hair to go with a veggie patty … (( 7 dollars of throw up and throw away ))
Jus a tad bit annoyed… Tell on brand name clothes… Tell on street name… Tell on money… Tell on channel… Tell on food… Tell on alphabets.. Jus throw alphabets away…. Throw away … Tell on App actor…
Cruise…
Nationals….
paybills…
Cant wait to move back 9 to the desert
Tell me… What does sean Kingston have to do with anything???
Cause they infatuated with niggas vehicles… Talked about gas pump catslow… Sexually
I aint wanna show a vehicle since… They used one of heating the city….
City was given out surgery/hospital pain….
Meanwhile I was thinking of a peacefully mushroom utopia… Thoughts like…
Imagine a world where vegan
… Where the restaurant s veggian
Shroom -fil-A
Kentucky fried mushrooms