in beginning…. Water water water everywhere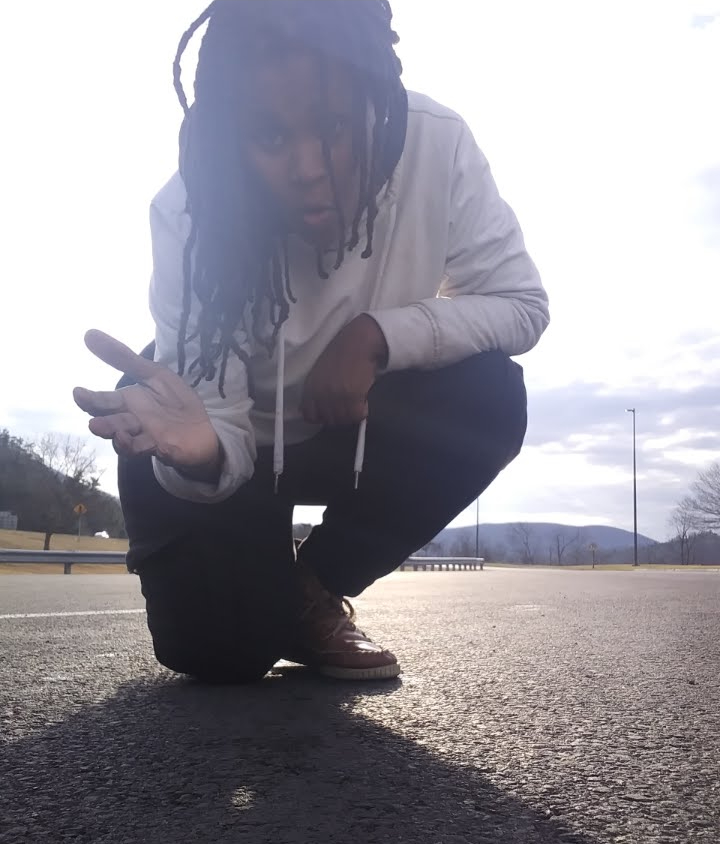 I like tiny desk… Dont you like getting smart when you stand in front of all those books… ?
when my graduation photo gets done, its like the whole library is in mind… Mental Encyclopedia…
in desire of a excursion buddy
Oh… App error wishisth somebody act about the errored review??
How about create your own story and fund it and cast personnel to actin them…
Twas the tale of tue cities on Tuesday before payso….
Poor flat tire and no gas… Til crusheth tomatos decided to leave store… And bank was incapacitated by let's not update because we wishesth whatever whatever.. April is get yo money month… Those birthdays valid ….
its my favorite busty family members birthday month…. Breasts all month long.. Big ole breasts and loaf and ma..(two hungries)
Tata's and ukeleles … Pink and blue
Trans…p
affectionacionato