Great day…
The perfect timing in the sky occurred where the sun and the moon showed at opposite sides of the sky full and bright… Today.. I witnessed.
Also… When you are of high influence, something as small a image with you face and being could ripple effects of multitudes of interpretations…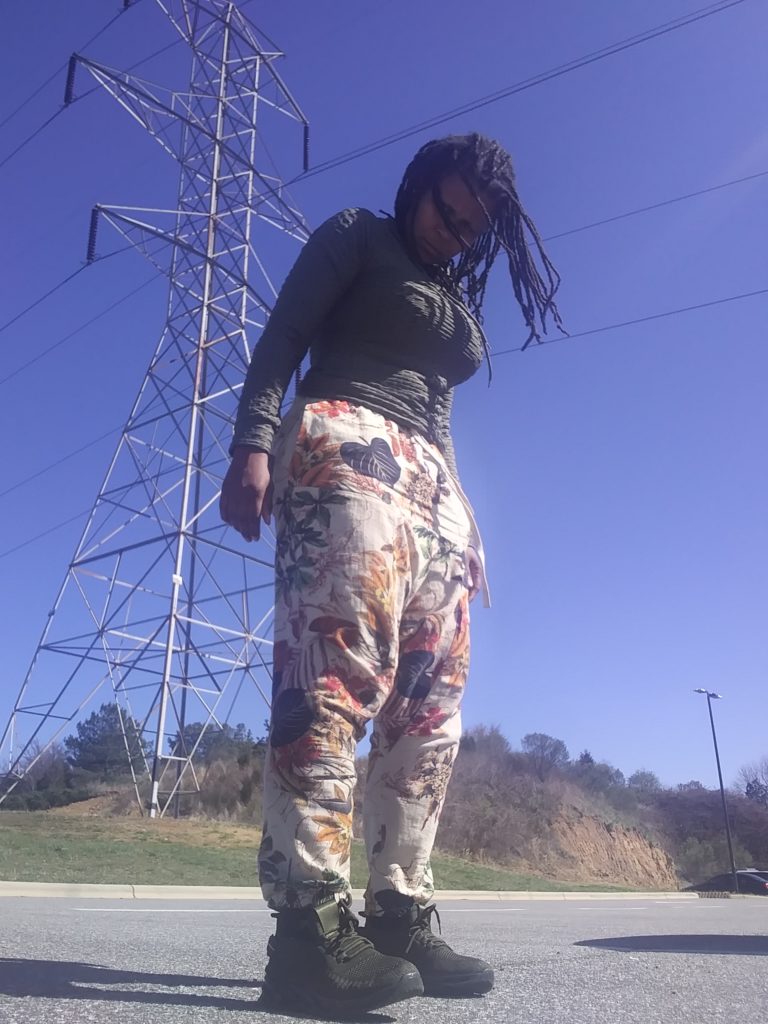 this wass painful… I jus wanna be positive. So I bought peoples choice ginkoba bloba… And they made me hurt… Like the image on the container.. I still have a headache… I jus dont really want no more headaches. Can allbalds jus wear a toupee….thank you for your time… You are valued in life and peace… One of those 90 G's related to we…
Stars on temples … Like
Ok back to positivity…
You and me….
Happy on trips together…
Is where I wanna we…
people choice playlist…
"""

Come on baby, let's get away
Let's save our troubles for another day
Come go with me, we've got it made
Let me take you on an escapade
Let's go """