Hello…
Great day…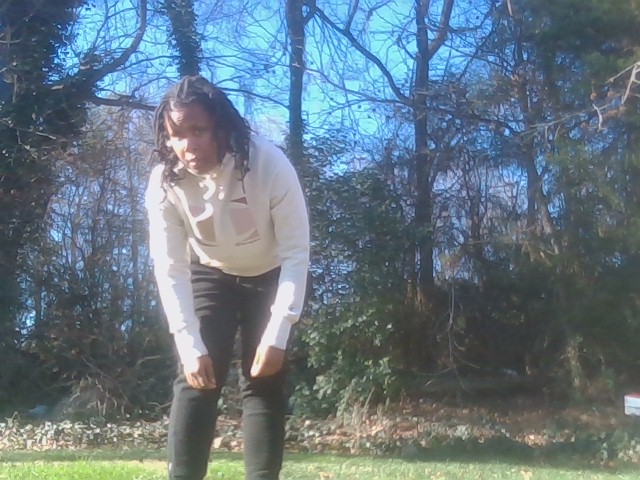 so many interesting things occurring…
digitally, insta world… if you not private… we time traveling, with old experiences..
was suppose to take a test today… didnt happen… but what did was … interesting…
learned about some past experiences…
environments are so different…
leave one area… real actor come and look normal..
leave another area… real look alikes come around..
leave another area, real artist come and pee…
leave another area, get super powers..
leave another area… all vehicles wanna try to copy people..
meanwhile… trying not to food yo body…
leave another area… previous coworkers try to talk to me in my sleep to the whole neiborhood..
you arrah so beautiful to me's…
i spent stuff thats been with me for the longest…
side note have you ever swiped one of ya debit cards and jus watch life re-arrange itself..
ever been around those people foreal that thats been in ya head talkin to you.. most interesting…
also…
somedays when them taxes is coming out…. its like interactive political life..
when you trying to do some thing good… and major… interesting stuff..
found out i had a ticket on campus at nsu from 2008 and got it pardoned the other day.. transcripts released..
i really believe, when i swiped that paypal card when i was arizona… spaceships started flying…
also,…. sorry if i had to yell shut up to you..
dont watch tv much.. last time i did, yal started talkin outta the tv foreall….