Grand Morning, Great Day, Happy 30th…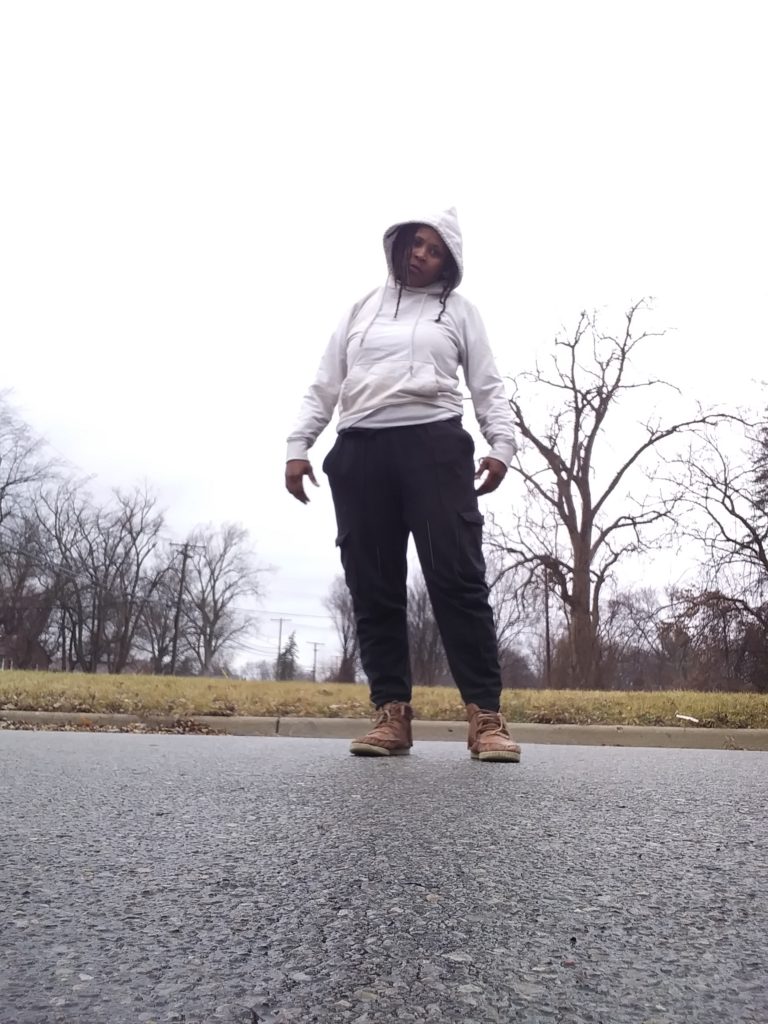 Grants…
ifund women grant
black girl ventures
hello alice and bubble buzz
comcast rise
halstead grant
sogal foundation black founder startup
cartier womens initiative
the innovate her challenge..
some of the stuff yal do makes me miss ms cicely too…
hated how many chickens they used though..
yoga, walks, runs, push ups, situps..
if i only knew what a carmen journeyman was?
across the us.. coconut milk covered skies…
also, hope everyone enjoys the rosebowl…
glad december almost over with… gotta check on Daphne… AL
didnt really get to find out what happened to cuz.. all i saw was flyers for candle light gathering..
I wonder how much the land cost in Carmen, OK…
alright..
off to enjoy mattress firm houston movie