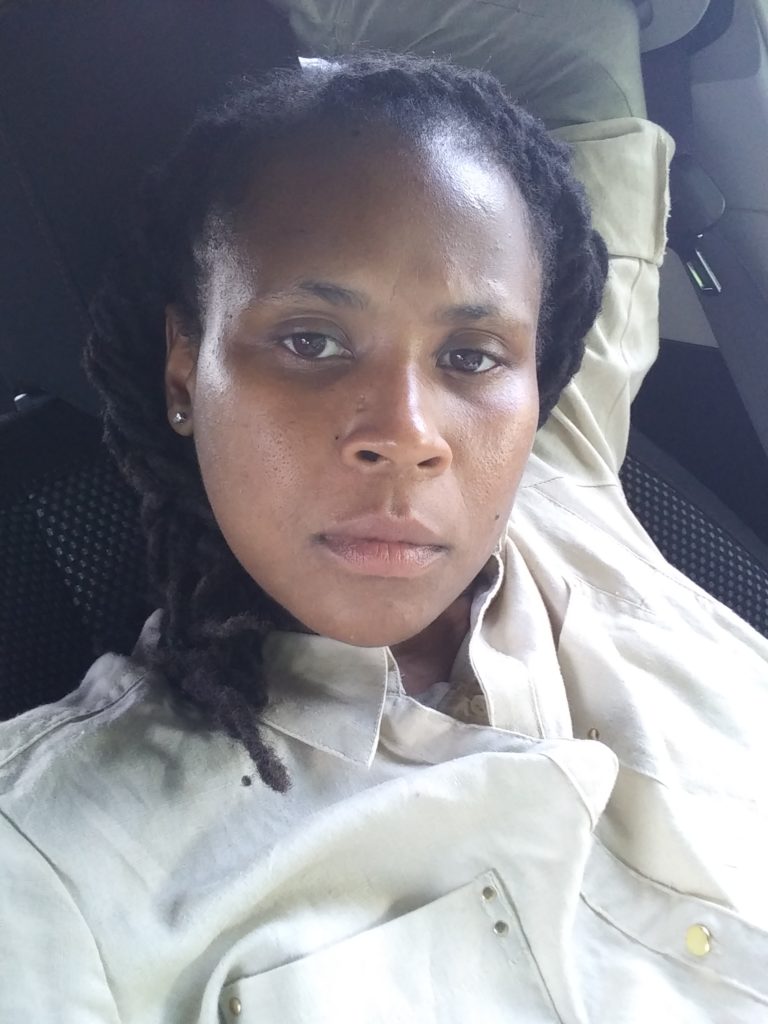 How perfect, some of the intricacies in every second of existing, is…
When moments are amazingly aligned for positivity & progression..
Im grateful for the source of all..
Also before i pay this exes bill… lol.. imagines me sending email message and snail mail to all exes… with the message.. "i love me"
today, hadnt focused on football at all because of headache… but today.. I witness animals fight so hard for that born day today… high scores for all those creatures.
……………………………………………………..
Was thinking to myself.. and thought about a question i would like to ask general public..
Say today you were the age of 37-38… and the following day you woke up and was 57-58 years age…. what would you do today.. at this present moment in time – (knowing that you would not really get the time back) what would do or put in place. now (includes appreciation…) … what do you value, what you find of value… what action would you make very quickly…
…
now do that… write that down.. wake up tomorrow one day older… take action..
….
but thats that…