Alright … All month been like… "and we pray, and we pray, and we pray, and we praay.. everyday, everyday everyday… "
To be clear.. New Relationships, New Friendships, New Money… I AM ready.. Look at me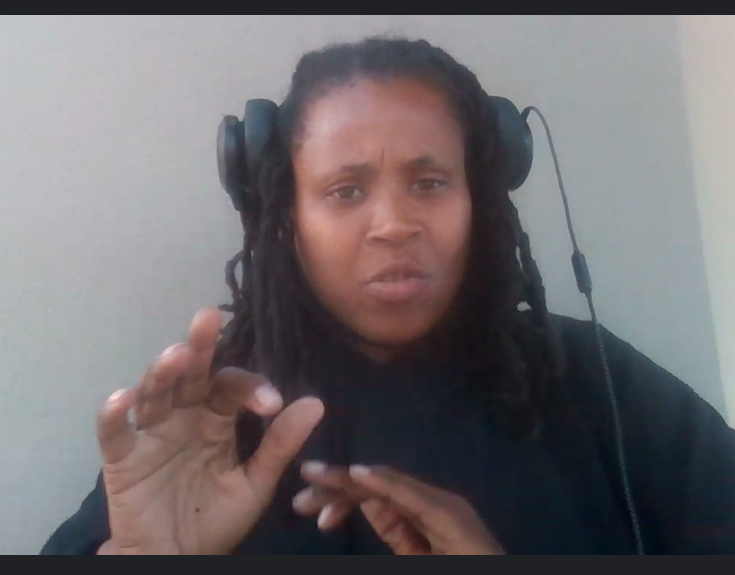 Grateful… i wasnt expecting a small surprise from a few years back but glad about it.. Waiting on someone to find that one 401k check from last yr… lol.
Yeah yeah sarcasm.. But its better than working for someone who keeps "uncovering" your past…(looks at verses)…
ProductBae… Ok, i shy away from the coffees and the cocoas from certain brands because.. what happened last year around this time.. Drank the product and then the people who were the product showed up and stole yal women.. cause of all the coffee mate.. lol.. dont ask me about last year.
Rejection emails be like… " Although you have awesome skills, talents and results… We have decided to fund someone else's career growth"
Feels like… " Im sorry I couldnt be you enough for you…"
Being myself is a whole lot better than this past year… where everyone was wanting to hire my decease cousin for factory jobs..
And while we're at it.. let me know.. like the rest of them that wait on her to post so yal can about her … like its me.