happy homecoming..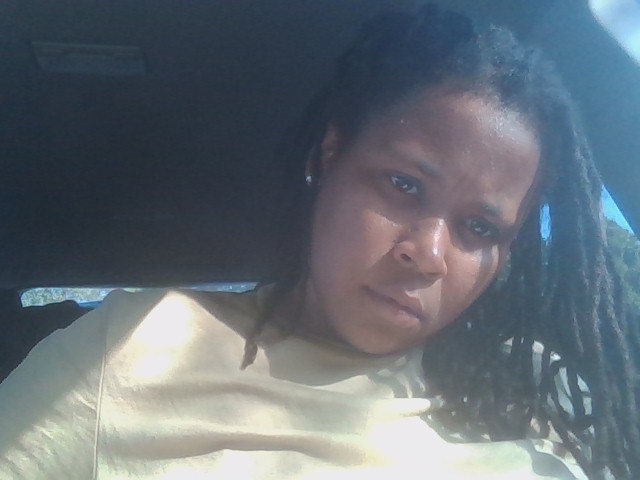 Hello.. all day.. im not drinking nobodys kool aid punch today..
enjoy and be safe.
on the 14th i posted a page instead of a blog post… it made for an interesting day.
they got rid of the clouds, we walked.. all day… and shared thoughts about money movement on campus..